SEND AN RFQ
Fill out the form below with as much information as you can provide and our B2B Sales Manager will be in touch with you shortly.
HIDDEN COST OF
POOR ERGONOMICS
Poor ergonomics can be detrimental to an organization. It is imperative that our team members are equipped with the correct tools to be successful. Injured employees likely lead to increased insurance premiums, loss of production, lower employee morale and can even cause the loss of a customer.

25% of all injuries in 2022 were caused by falls on the same level and poor posture in the workplace.

On average, an employee is out for 14 days after an injury. A single injury impacts lead time, productivity, insurance premiums, and increases the risk for another employee to be injured.

In 2022, the estimated cost of injuries workers cost employers $14 billion dollars.
This equates to 270 million spent per week on injured employees. Prevention and ensuring personal protective equipment are the best methods for retaining employees and keeping them safe.
THE
VYPER SOLUTION
Turn your facility into an ergonomically safe facility by equipping your team with the best chairs in the industry.

BETTER ERGONOMICS
We can all relate to uncomfortable positions. Improving your employee's ergonomics takes a major step forward in improving their health, attitude, and productivity.


REDUCED PAIN & INJURIES
As an employer, injuries are a major roadblock to success. Investing in our employees' safety will increase productivity and help you meet important deadlines.


EMPLOYEE RETENTION
Now more than ever, employee retention is key. As the demand for skilled positions rises, we need to support our employees as best we can.

INCREASED MORALE
Nothing improves morale better than providing your teams with the correct equipment to get the job done. Prioritize your team's needs and witness the energy shift in the workplace.

RETURN ON INVESTMENT
At Vyper we understand the importance of making an investment. Our products were engineered to last to save you time, effort, and resources.

Educational Videos
LEARN MORE ABOUT OUR PRODUCTS
Learn more about some of our top selling products to help you better understand the key features and benefits that Vyper Chair can have on your organization.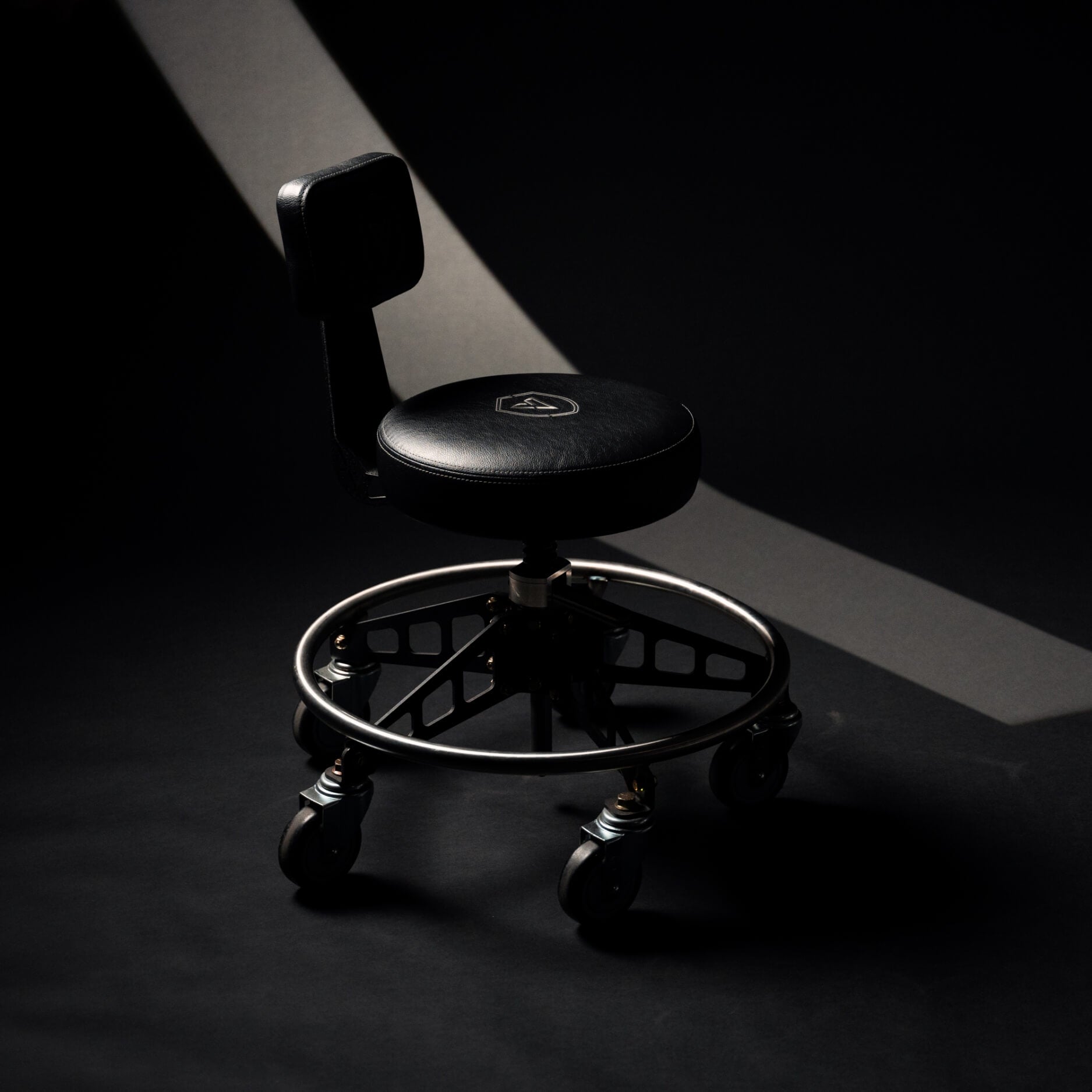 TESTED, TRUSTED & PROVEN BY OVER +40,000 CUSTOMERS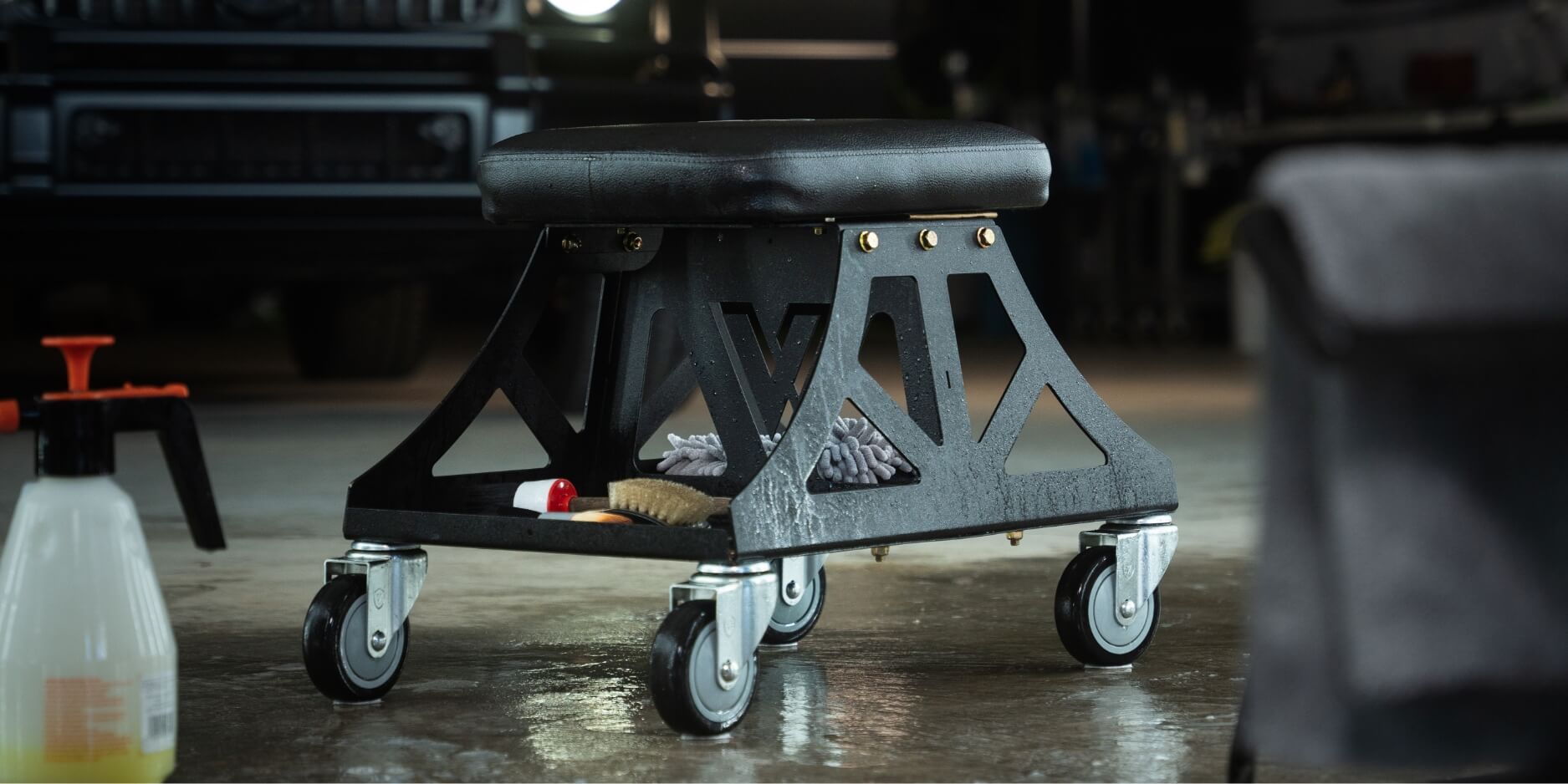 TURN YOUR FACILITY INTO A SAFE FACILITY
FAMILY-OWNED SMALL BUSINESS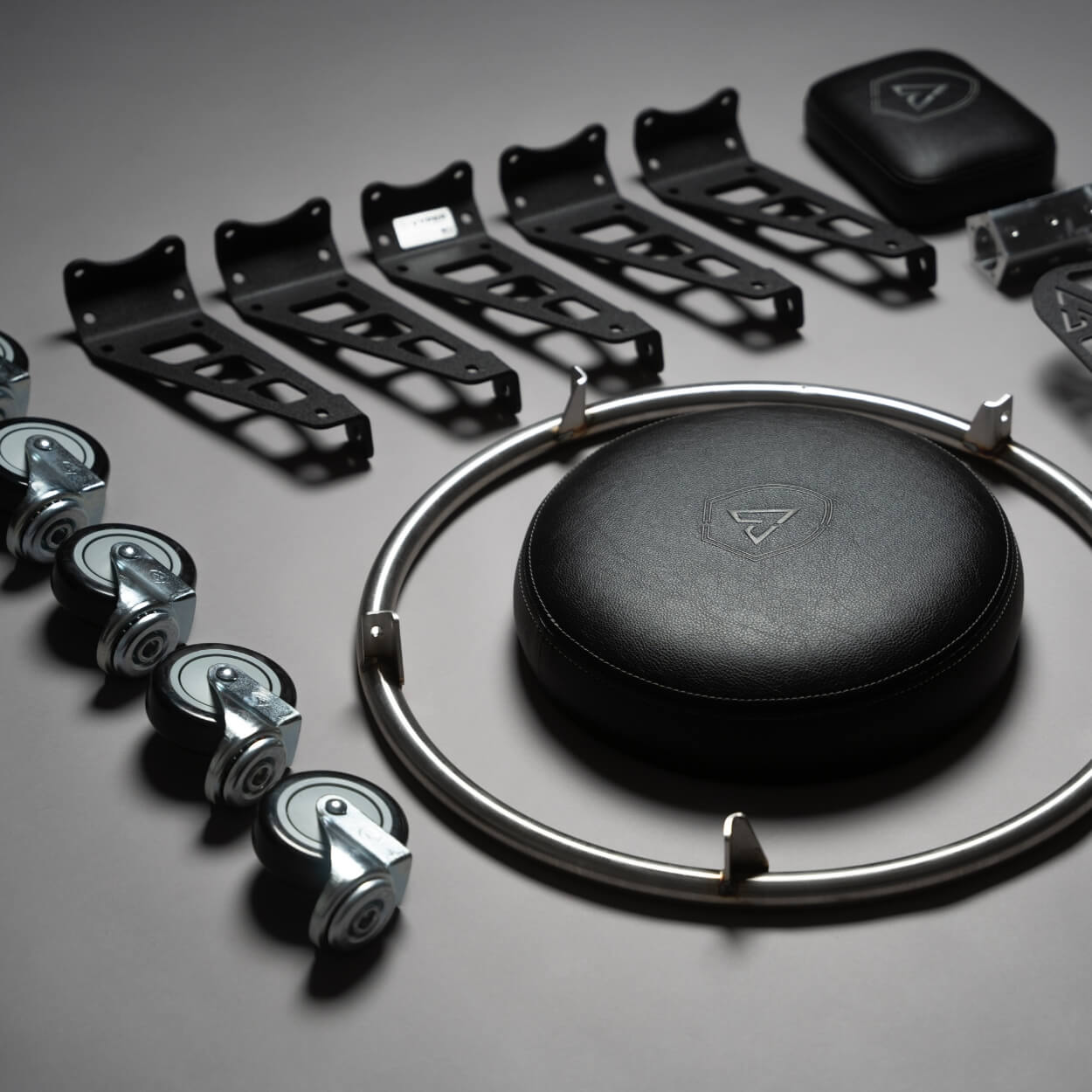 MADE IN THE USA
HEAR FROM OUR CUSTOMERS
"Our Vyper Chairs are great! The amount of excitement that the shop had when they received these chairs was like none other. Not only do they love the chairs, but the chairs love them back with the quality that they're built with. They've handled all the abuse thrown at them and more!"
FREQUENTLY ASKED QUESTIONS
Please see our most commonly asked questions regarding large business orders. If these don't answer your questions, please reach out to our Business Sales Manager, Tanner, at (920) 301-3822.
What payment methods do you offer?

Vyper accepts purchase orders, ACH payment, check, and credit card payments. All purchase orders are NET30 unless otherwise agreed upon.
Do you offer custom branding?

Custom branding is offered. We do not accept trademarked logos unless it is approved by a representative within the organization itself. All logos are stitched into the seat but not the backrest. For special considerations, contact tanner.thorne@vyperindustrial.com for any additional questions.
What are Vyper's lead times?

Lead times are typically 1-4 business days for shipping. For larger volume orders or sales events, lead times may be extended. Businesses can expedite lead times by providing a UPS, FedEx, or USPS shipping account. All shipping labels are printed and fulfilled in the order in which they are received.
Does Vyper offer volume discounts?

Under special circumstances, Vyper will consider custom pricing. This depends on the volume, freight, and product specifications.
Do you have flame-retardant seating?
Who can I reach out to for marketing opportunities?

All inquiries for marketing opportunities can be sent to partnerships@vyperindustrial.com.